Cell Phone Forensics
MTS Investigations has the ability to perform on site comprehensive spyware scans. The scans take only minutes, the phone never leaves your possession, and no one else views any of the contents on the phone. This equipment can also recover lost and deleted calls, texts and pictures as well as the phones' historical locations. This information may be needed as evidence in a civil or criminal litigation, or other legal matter. MTS Investigations can be your source for these critical services, including full data extraction, data recovery, video enhancement and image processing with the ability to detect alterations in video or photographic evidence.
Constable & Process Services
As an appointed Constable, MTS Investigations can provide you with constable and process services for your criminal and civil needs.   We provide reliable and professional services for Attorney's, landlords, business owners and individuals including warrants, evictions, restraining order, divorce papers and Demands.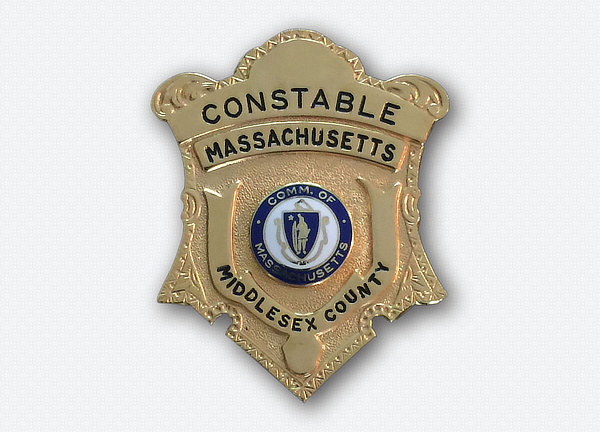 Contact Us for a FREE CONSULTATION