Marine Surveillance & Dive Services
MTS investigations is one of the few agencies in New England that can provide marine surveillance and investigations.  We have our own boats and certified divers to perform investigations, recovery dives and open-water surveillance to help you with your disputes, cases and claims.  When you need to locate a vessel, obtain underwater damage photos, or conduct a surveillance let MTS provide you with answers that others simply cannot.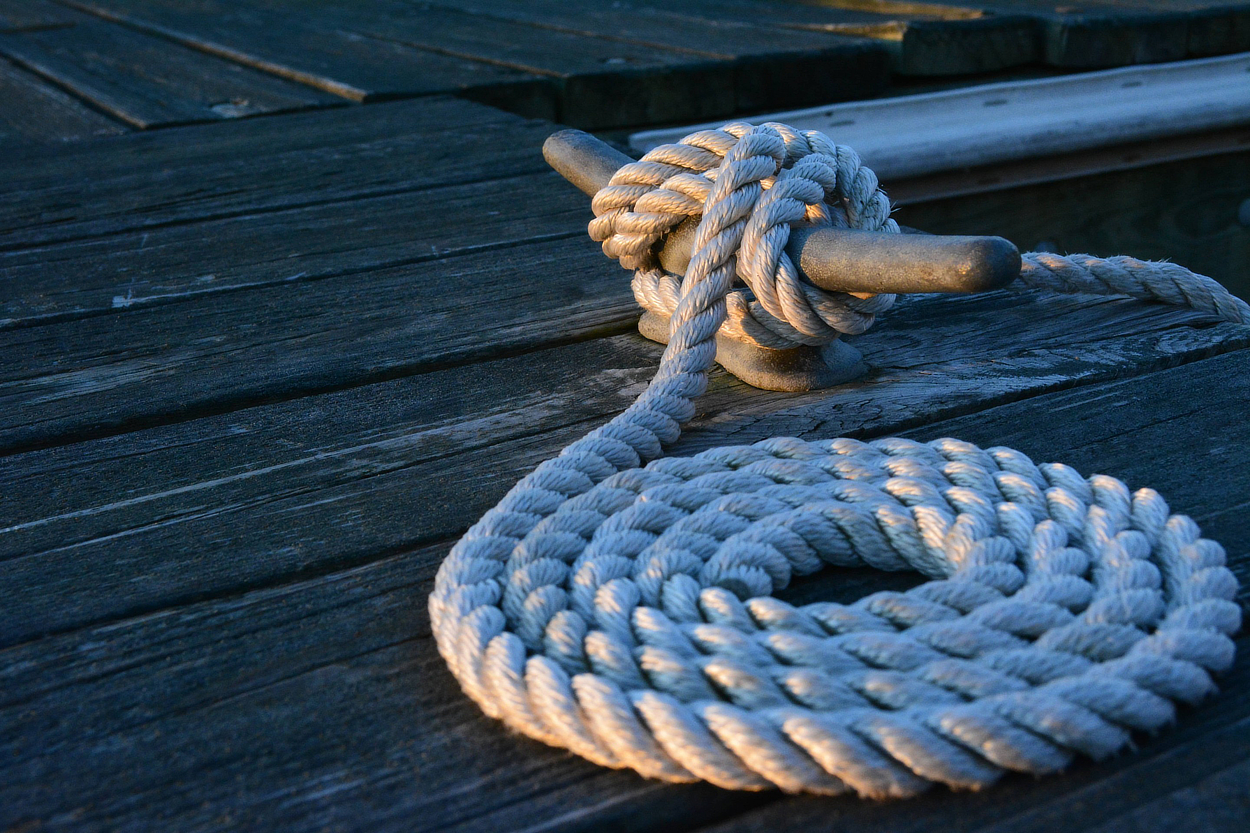 Constable & Process Services
As an appointed Constable, MTS Investigations can provide you with constable and process services for your criminal and civil needs.   We provide reliable and professional services for Attorney's, landlords, business owners and individuals including warrants, evictions, restraining order, divorce papers and Demands.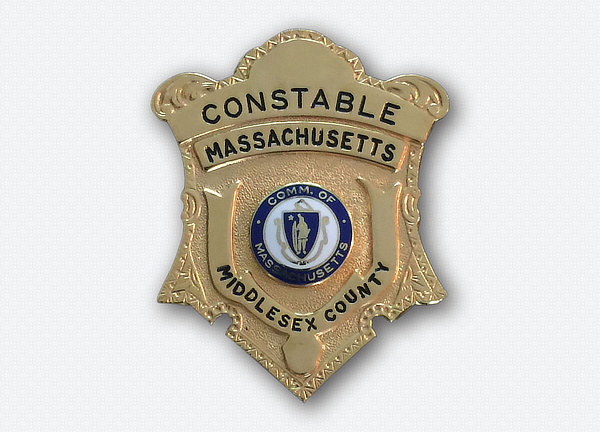 Contact Us for a FREE CONSULTATION