MTS Investigations has been providing quality investigative services to attorneys and their clients in Family and Probate Court proceedings, criminal and civil litigations, and insurance cases for two decades.  Our experience, high success rate and professionalism makes MTS Investigation highly sought after in the industry for investigative services in infidelity, cohabitation, custody disputes, alimony, workers compensation, witness locate, accident scene recreation, and cell phone forensics.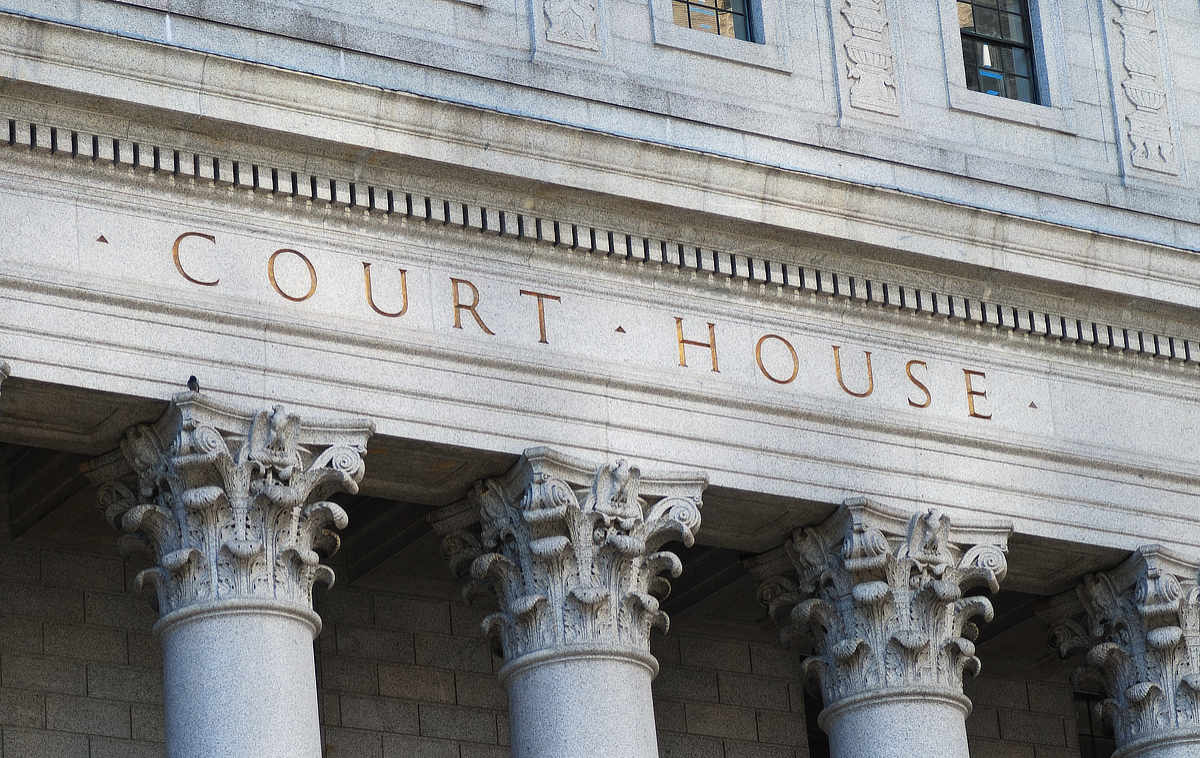 Constable & Process Services
As an appointed Constable, MTS Investigations can provide you with constable and process services for your criminal and civil needs.   We provide reliable and professional services for Attorney's, landlords, business owners and individuals including warrants, evictions, restraining order, divorce papers and Demands.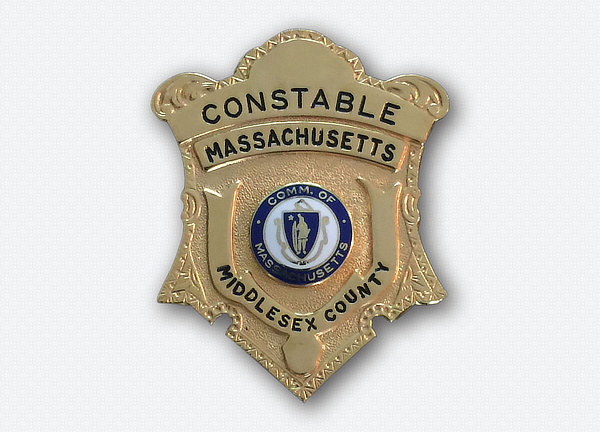 Contact Us for a FREE CONSULTATION