Custodial Exchange
During the tense and emotional times of a separation or divorce, a person's actions or statements may cross a line, making it uncomfortable or fearful during the exchange of custodial visits.  MTS Investigations can provide discreet surveillance and documentation as well as personal protection during custodial exchanges for the emotional welfare and safety of the parties involved.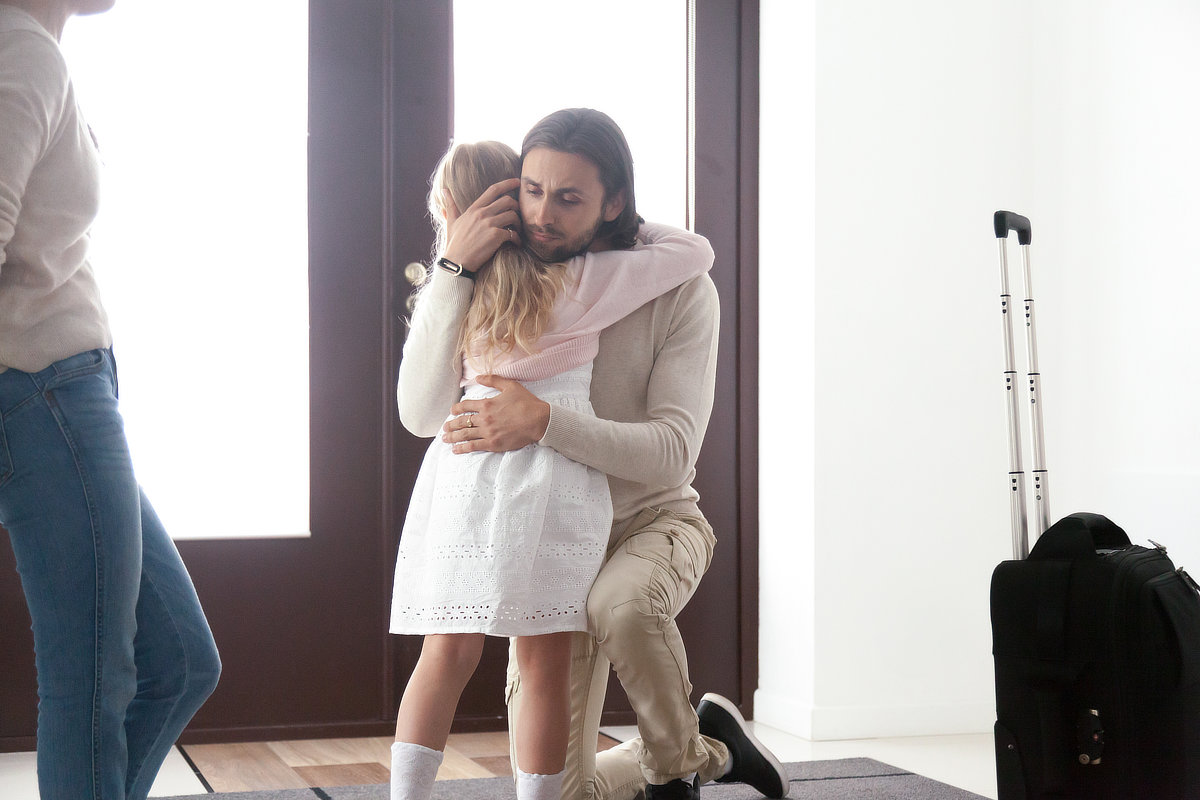 Constable & Process Services
As an appointed Constable, MTS Investigations can provide you with constable and process services for your criminal and civil needs.   We provide reliable and professional services for Attorney's, landlords, business owners and individuals including warrants, evictions, restraining order, divorce papers and Demands.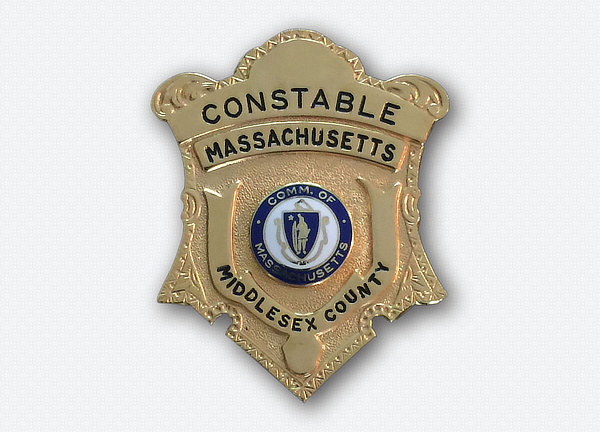 Contact Us for a FREE CONSULTATION