Missing Person/Locate
Using our array of research tools, record checks, hard work and experience MTS Investigations has been aiding families connect with loved ones and friends for two decades.
We have located heirs for notification of an inheritance or loss of a loved one; found an old military buddy; and obtained the whereabouts of numerous deadbeat parents who have skipped town.  Let MTS Investigations help you find those that are important to you.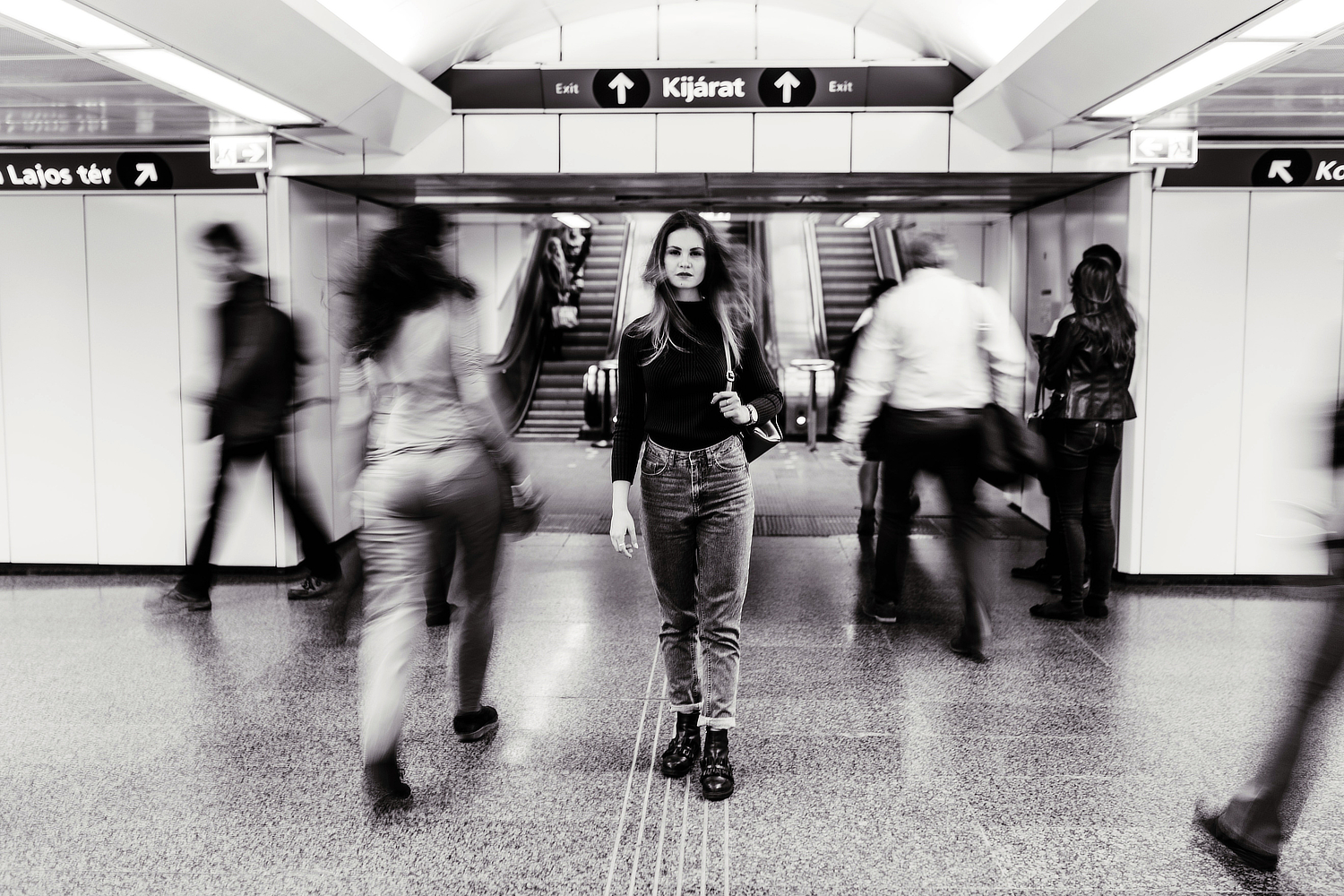 TSCM / Electronic Device Detection "Bug Sweep"
Have you recently separated or divorced?  Do you feel that your private conversations, activities or locations are some how known by your ex?  Do you ever feel like they are watching your movements whether at home or out?
The possibility of your ex violating your privacy could be real.  With today's technology and the ease of obtaining tiny audio and video cameras, it is possible for hidden devices to be in your home or vehicle.  MTS Investigations can perform a bug sweep to see if there are any hidden devices or transmitters in your home, or if your car has a GPS tracking device, or your cell phone has been hacked with spyware that tracks and records your private information.  These risks are real.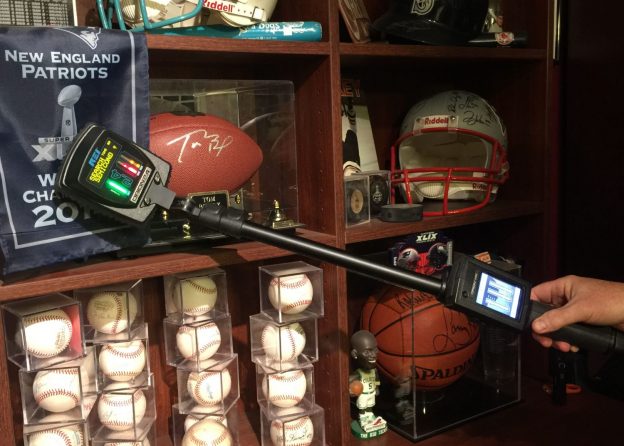 Cohabitation/Alimony
Personal Protection
GPS Tracking
Covert Camera
Contact Us for a FREE CONSULTATION