Custodial Exchange
If there are concerns of your child's safety, their environment or the company they are with, let MTS Investigations provide you with answers you need through discreet surveillance, GPS tracking or interviews.  We can also provide surveillance and protection during custodial exchanges to record and protect you and your children, and provide testimony in legal matters if called upon.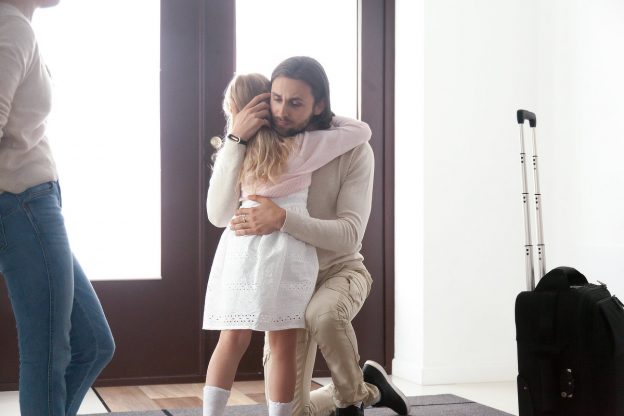 TSCM / Electronic Device Detection "Bug Sweep"
Have you recently separated or divorced?  Do you feel that your private conversations, activities or locations are some how known by your ex?  Do you ever feel like they are watching your movements whether at home or out?
The possibility of your ex violating your privacy could be real.  With today's technology and the ease of obtaining tiny audio and video cameras, it is possible for hidden devices to be in your home or vehicle.  MTS Investigations can perform a bug sweep to see if there are any hidden devices or transmitters in your home, or if your car has a GPS tracking device, or your cell phone has been hacked with spyware that tracks and records your private information.  These risks are real.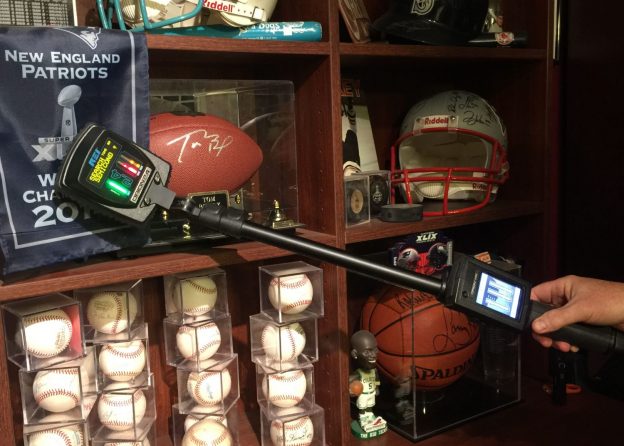 Cohabitation/Alimony
Personal Protection
GPS Tracking
Covert Camera
Contact Us for a FREE CONSULTATION